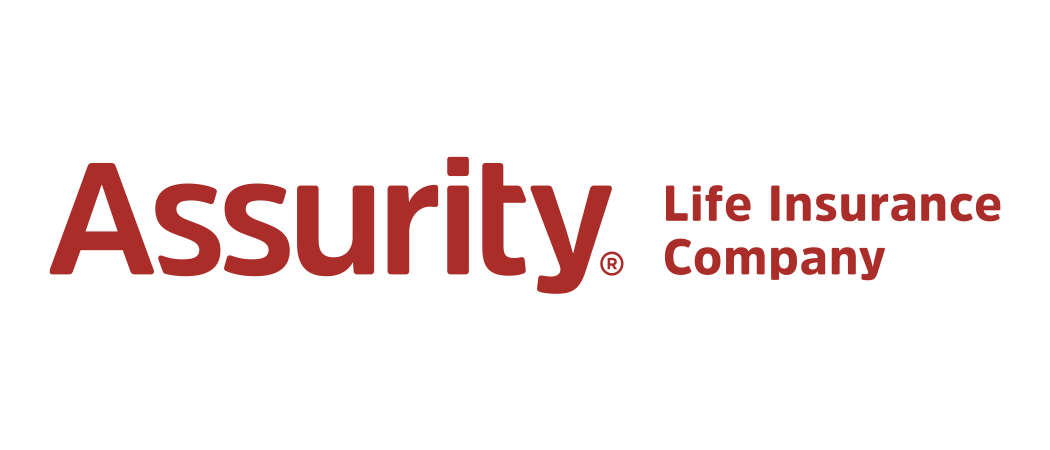 Assurity Group Disability Income
Why Short-Term Disability Income Insurance

A disability may stop you from working, but it won't stop your bills. If you're unable to work, do you have enough money set aside to cover your expenses while you recover?

Disability Income Insurance provides peace of mind by replacing a portion of your income. It helps maintain financial stability if you become disabled and are unable to work.

Group Short-Term Disability Income insurance pays a weekly benefit directly to you if you are disabled and can't work.
Subscribe to Updates
Subscribe to get Assurity partner and product updates