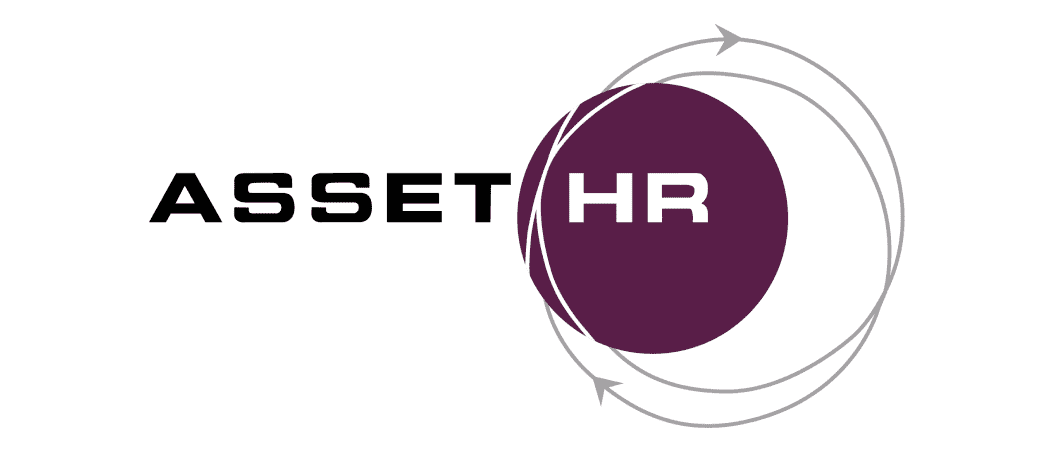 We get it. Human Capital Planning is a lot for one person to undertake.
After all, humans and capital are pretty much two of the toughest things to manage. As a business owner, CFO, or HR head you know that many days this balance between humans and capital makes your job feel more like you're running a family than a business.

That's where we come in. Our family business is human capital management — built on putting relationships above everything else. In fact, we only add new accounts when we are 100% sure that we have the time and people to provide the extraordinary service we demand of ourselves. When you make the choice to outsource your workday human capital management services to Asset HR, you get a personal, human touch backed by cutting-edge, state-of-the-art capital management technology.

Once our programs get rolling, you'll have access to an incredible wealth of HR and legal counsel and employee development knowledge, designed to help your organization run more efficiently and effectively. Welcome to the family.
Related Links
Subscribe to Updates
Subscribe to get AssetHR partner and product updates