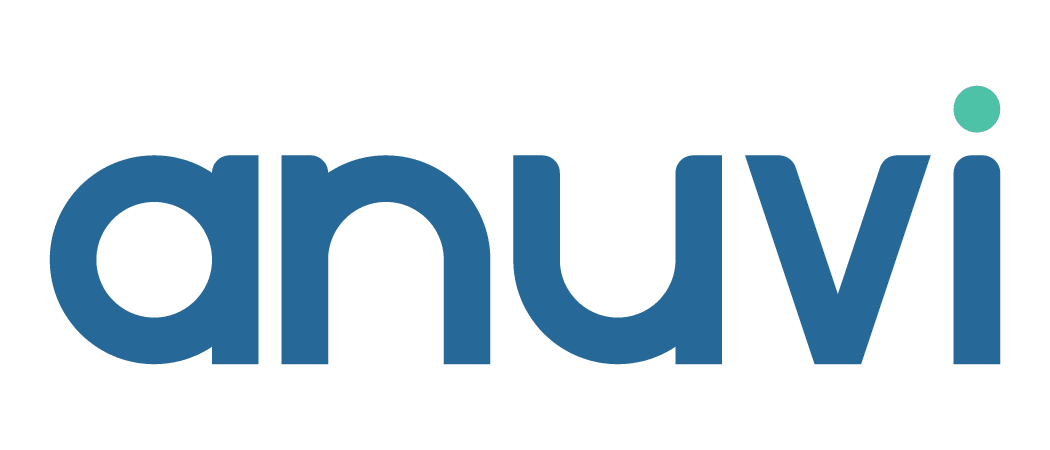 Modern COBRA Administration
Anuvi is rebuilding COBRA administration from the ground up, using modern technologies and systems to transform a bumpy, anxiety-inducing customer experience into an easy and transparent experience for all.

Modern Mobile & Web Self Service Experience
-- Easy to use enrollment & payments capabilities
-- Next day electronic Election Notices – no more waiting weeks for snail mail
-- Mobile friendly employee portal allows participants to manage benefits anytime, anywhere
-- 95% of Anuvi COBRA participants choose to engage with Anuvi exclusively via online means only
-- Readily available customer service

Set & Forget It Automation + Dedicated Support
-- HR & Brokers have access to dedicated account management as well as a self-serve administrative tool
-- COBRA is our only focus, allowing us to deliver the most seamless & compliant (DoL & HIPAA) experience in the industry
-- First class support for Employer Subsidies
-- Monthly Premium Remittances & Reporting

Simple Fees
-- Simple Monthly PEPM Fees
-- No implementation / migration fees, Open Enrollment fees, monthly minimums, etc.

Visit anuvi.io today to book a demo!
Related Links
Subscribe to Updates
Subscribe to get Anuvi, Inc. partner and product updates