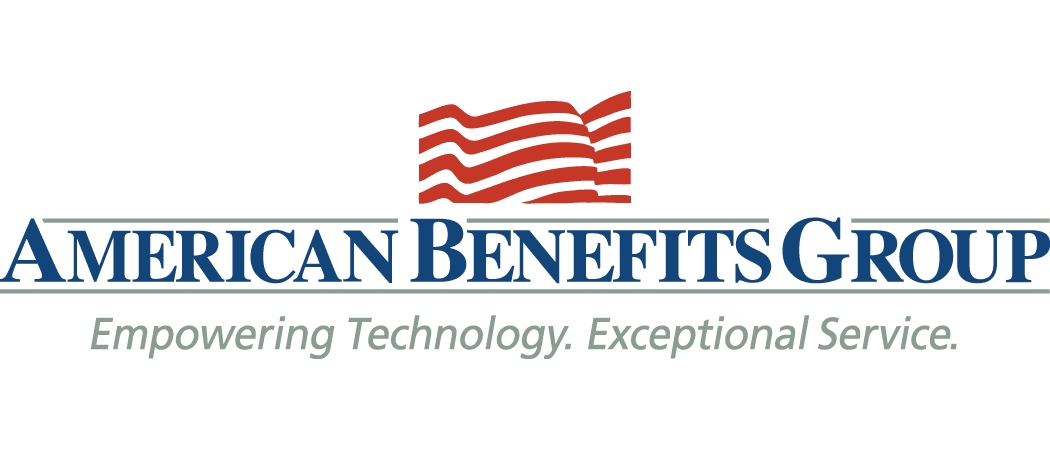 Health Savings Account (HSA)
Health Savings Accounts (HSAs) have become the fastest-growing product in the health benefits industry for good reasons. High Deductible Health Plans dramatically lower health insurance costs for employers while employee-owned accounts provide control and freedom for routine health expenses.

What is an HSA?
An HSA allows your employees to open a pre-tax savings account and combine it with a High-Deductible Health Plan. The HSA pays for qualified health care expenses with tax-free money until the individual has met the deductible; then the insurance coverage takes over.
Related Links
Other American Benefits Group Products
Subscribe to Updates
Subscribe to get American Benefits Group partner and product updates