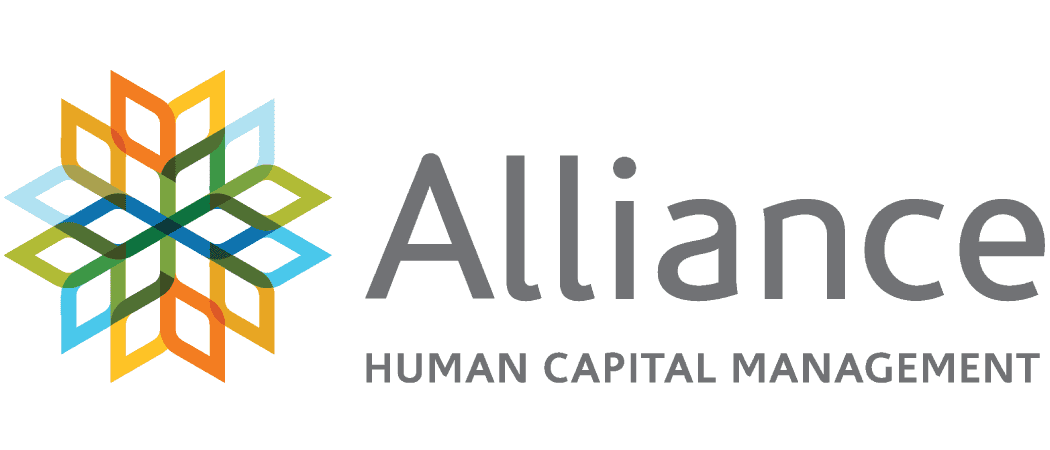 Alliance Human Capital Management
AllianceHCM is heavily invested in providing the latest workforce technology backed by the most personalized customer service in the industry. Since 1989, we've listened to our users and worked with the unique needs of thousands of business owners to ensure we always provide the most superior HCM solution and unrivaled support to our clients.

Our proprietary online software delivers paperless applicant tracking, onboarding, WOTC, employee self-service, payroll processing, HR management, benefits enrollment, timekeeping, and so much more, all within one streamlined solution, so you can easily manage employee data from applicant to retirement with AllianceHCM.
Connection Status:
Not Connected
Related Links
Subscribe to Updates
Subscribe to get Alliance HCM partner and product updates