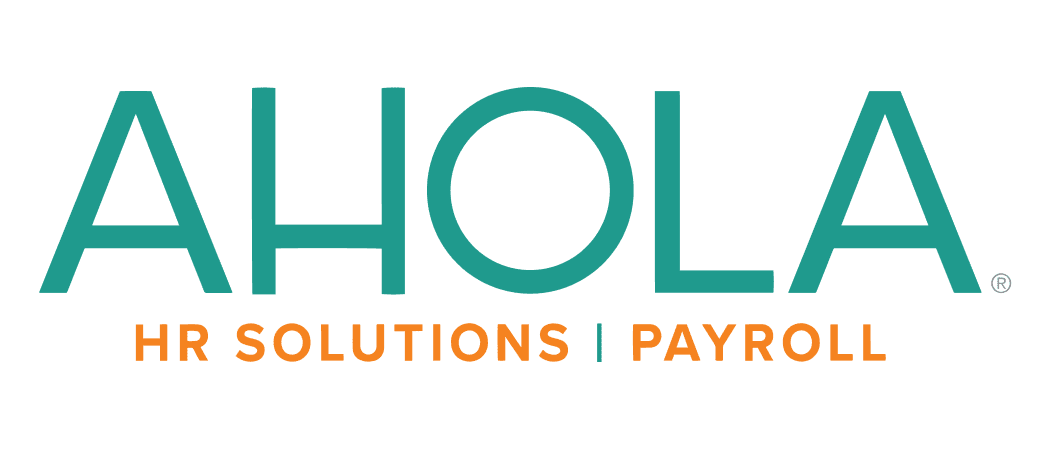 About
Ahola Payroll & HR Solutions is a leader in payroll and human resource solutions for clients nationwide. We offer a different experience than the competition with our focus on personalized customer service.

Our cloud-based human capital management solution integrates payroll, tax, time and attendance, benefits administration, and HR into one easily manageable system. We also offer additional solutions with learning and development, applicant tracking, and HR consulting.

Our dedication to customer service and investment in technology has helped Ahola grow to thousands of clients ranging in size from 1 to 2,000 employees. With over 55 years in business, we have a wealth of experience helping clients of all shapes and sizes manage the business of employment.

The Ahola story has humble beginnings with the launch of the company by the wife and husband team of Rheta and Chet Ahola. What started out as a data processing service for local companies has grown and evolved into a 60+ employee company serving thousands of clients across the U.S. We now provide payroll services and a broad set of HR solutions, which will continue to expand as we meet the needs of our clients, and adjust to the ever-changing landscape of helping clients focus on their business while we take care of their payroll, HR and workforce needs.
Related Links
Subscribe to Updates
Subscribe to get Ahola partner and product updates