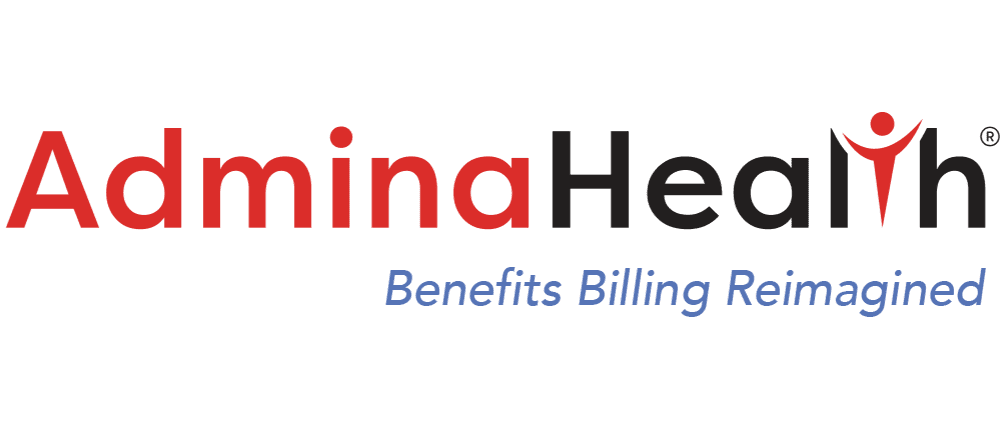 Stay Competitive
Companies want to offer employees a comprehensive array of benefit options to attract and retain the very best talent, but for the company, consolidating, reconciling, and paying many providers can be difficult, time-consuming, and prone to manual errors. The expansion of voluntary benefits has further challenged both reconciliation and consolidation processes.

The AdminaHealth Billing Suite leverages the latest Artificial Intelligence algorithms and SaaS technologies to automate the arduous tasks of benefit billing management with these core capabilities that can each be leveraged together or in any combination to ensure fast, accurate, and on-time provider billing management while using all this data to help you make better decisions.

Our platform has built-in integration with Employee Navigator for efficient onboarding and subsequent processing of enrollment additions, changes, and terminations. We support all customers including brokers and agents, TPAs, carriers, employers, associations, and firms who may want to white label our offering.
Consolidated Invoicing
• Receive one bill consolidating all your benefit costs
• Break down your single bill for chargebacks by a subsidiary, department, P&L, or even by employee
• Fully customize your billing to satisfy all unique billing situations
• Offer employees as many benefits as you wish without worrying about additional billing management burdens

Billing Reconciliation
• Ensure you pay the right amount to each provider, for each benefit, reconciled against your enrollment
• Avoid premium overpayments
• Reconcile against additional feeds, like payroll, to ensure accurate deductions
• Support all three payment types: self-bill, list-bill with short pay, and list-bill pay as received
• Automatically report self-bill enrollment information to the provider as needed: no more filling out, signing, and sending in forms or manually entering information on websites

Payment Management
• Authorize a single payment for the amounts due to all providers
• Break down payments by subsidiary, department, or P&L, effectively automating internal chargebacks
• Remit payments to each vendor accurately and on time through the Federal Banking System
• See all your benefit-related financial transactions in one place, in real time, on the consolidated benefits ledger

Data Science and Analytics
• Find knowledge in the data: what it all means and how it can help you make better decisions for your clients
• Receive actionable insights into your benefit offerings and utilization from AdminaHealth® Data Science & Analytics to improve decision making

How Does This Magic Happen?
• Employee Navigator provides a continuous enrollment feed to the AdminaHealth Billing Suite
• Carrier or Vendor bills flow into the AdminaHealth Billing Suite
• The AdminaHealth Billing Suite's revolutionary technology automatically reconciles all of your provider bills and creates your consolidated invoicing based on the needs of your organization and then makes all the financial transactions for you!


Industry Recognition
The AdminaHealth Billing Suite is recognized by the following (see related links below):
• Cover Feature: Top 10 HR Tech Startup of 2020 by HR Tech Outlook magazine
• Cover Feature: Top 25 HR Technology Solutions Provider of 2020, CIO Applications magazine
• Cover Feature: Top 10 Insurtech of 2019, Insurance CIO Outlook magazine
• Cover Feature: Top 10 Billing & Invoicing Solution Company to Watch of 2022

Subscribe to Updates
Subscribe to get AdminaHealth partner and product updates